Nordstrom Anniversary Sale 2021
Nordstrom Anniversary Sale, Nordy Sale, NSALE… whatever you want to call it, it's one of the best sales of the year! Even though this sale happens in the dead of summer, it gets me so excited for Fall! It's 100 degrees outside and I'm over here buying ankle booties & fall sweaters. HERE FOR IT! I always grab a few things I love in preparation for fall and winter, so keep reading because I'm going to share all my favorites with you.
This sale is so hyped up because of its backwards logic: Nordstrom releases BRAND NEW fall items at a discounted price and then those items return to regular price at the end. Essentially, you can prep your wardrobe for the coming seasons with all the on-trend styles and not pay full price. Honestly I wish every sale worked in this way, but alas there's no other quite like it. There are so many markdowns on top-selling items. Some top-sellers always included are Spanx leggings, Steve Madden shoes, my favorite Blank NYC moto jacket, and Tory Burch purses, just to name a few.
Total transparency: No one needs ANYTHING. Not even me, if we're being real. The reality is, this sale is so hyped up that it can feel like a lot of peer pressure to shop the sale. There's no reason to go into debt for this, or any other sale. If you do need or want a few things, have a ball with the discounted prices! If you don't, or don't have the means right now, it's OK to just skip out! It's also frustrating that items sell out SO quickly. If you see something you like, you should grab it before it sells out. If you cant shop until July 28th, there's a good chance everything you like will be sold out and wont be restocked.
When is the sale?
Each level gets to start shopping on different dates, so it is extremely important to know what level member you are. To become a member, you need to apply for a Nordstrom credit card. You can apply for one here!
What does it mean by cardmember?
Members who hold a credit card for Nordstrom are able to shop the sale 8 days earlier than everyone else. It's super quick and easy to apply for a card. The card is the key! Once it goes live to the public, products will sell out so quickly. Last year, some products sold out within minutes, it was bananas.
What type of products will be on sale?
The products that are normally on sale are Fall and Winter since they are brand new items coming into the store. A lot of basics will be included, which is largely what I stock up on every year.
How will you be sharing the sale?
I'm not able to shop the sale until July 16th. However, since everyone can shop starting on different days, I wanted to share my TOP recommendations from each category with you now. Everyone can preview all the sale items right now on the Nordstrom website and start adding items you love to a Wish List. Once I make my purchases and pick them up, I'll be doing some try-on hauls – Stay tuned to my Instagram stories Here or search @breanamonique_
MY TOP PICKS FROM EACH CATEGORY: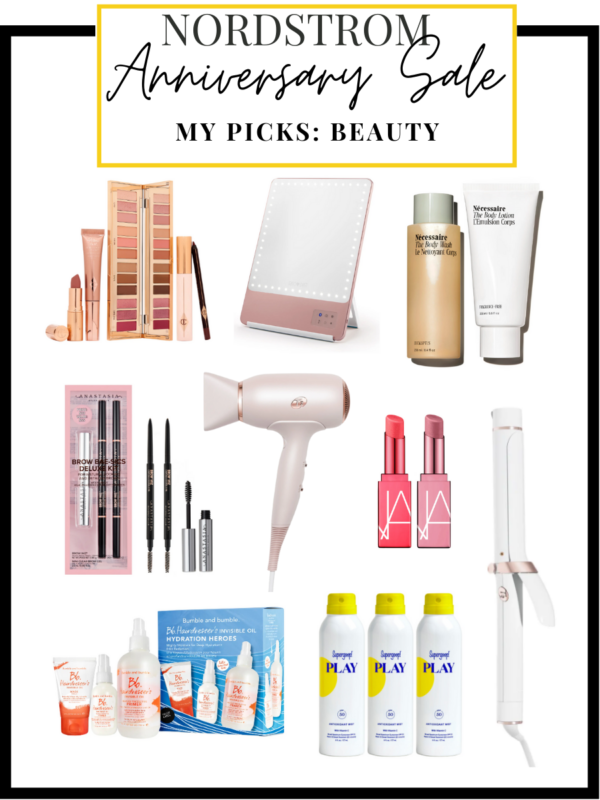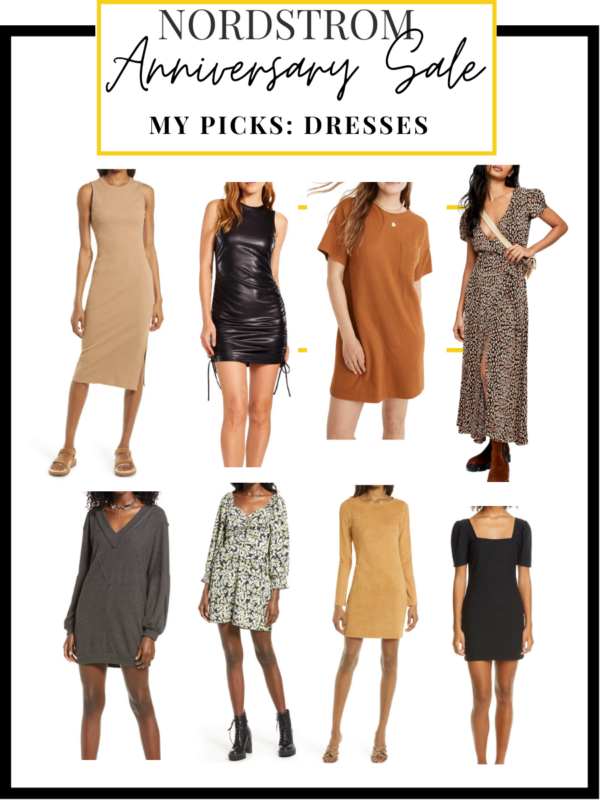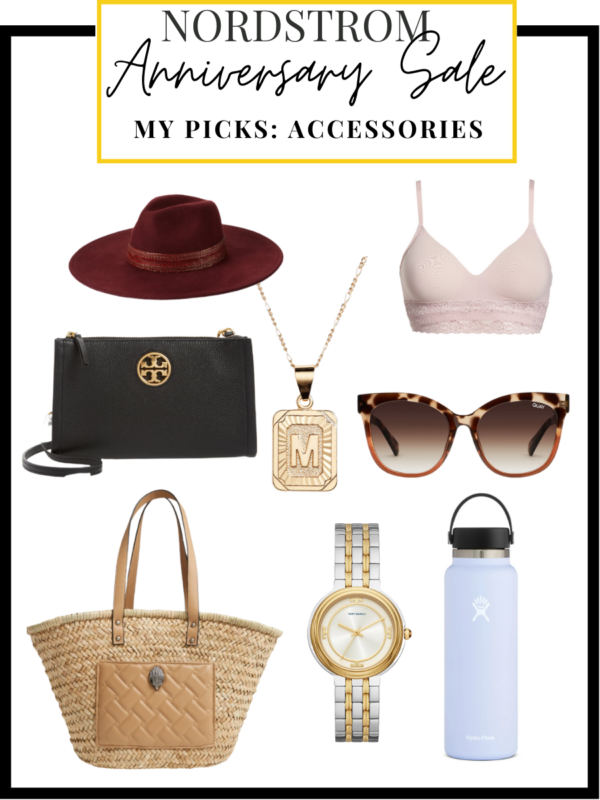 I hope you've enjoyed this Nordstrom Anniversary Sale 2021 Shopping Guide and I can't wait to share more over the next couple weeks!